Jiahui Health (Yangpu), the second clinic opened by Jiahui Health, is situated in New Jiangwan City in the northeast part of Shanghai. Adhering to the concept of "Jiahui cares more", Jiahui Health (Yangpu) has a powerful base of resources in Jiahui Health to provide quality, convenient, and timely medical services to the people living and working in the surrounding areas.
Jiahui Health (Yangpu) currently offers Family Medicine, Internal Medicine, Gynecology, Pediatrics, Gastroenterology, Dentistry, Dermatology, ENT, TCM Rehabilitation and Medical Imaging departments, and is equipped with CT and MRI machines.
Jiahui Health (Yangpu) is officially authorized through its strategic collaboration with Harvard Medical School-affiliated Massachusetts General Hospital, a partnership which allows cooperation with a world-leading medical team to bring international standard healthcare services and wellness concepts to patients in China.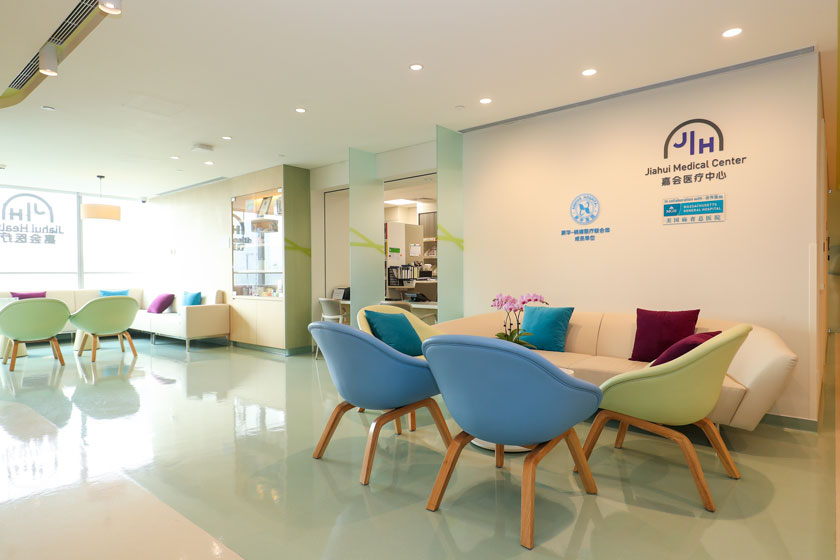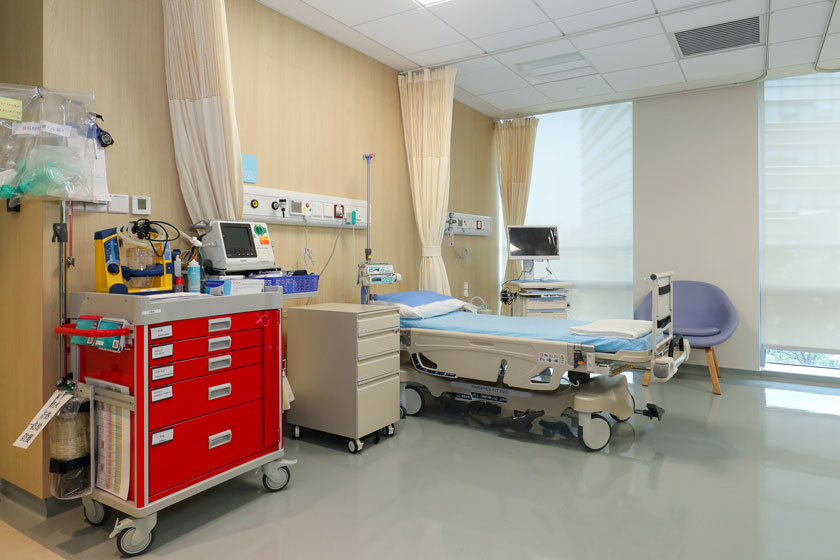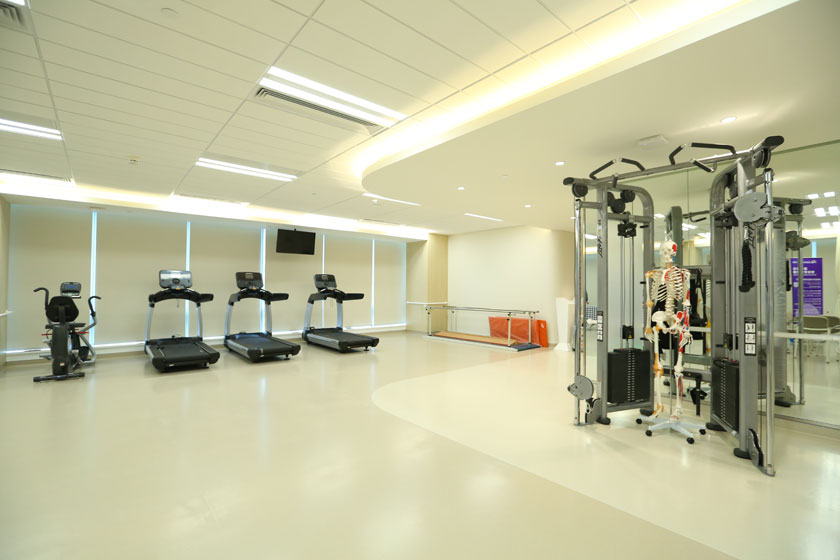 Opening Hours: Monday - Saturday, 9am - 6pm
Address: 1F/2F, Suite 3, 99 Jiangwancheng Road, Shanghai